Virtual
Held on Zoom!
You'll get a link to our session to playback for anytime you need a refresh!
90 minutes for one lesson so you're not overwhelmed.
Sessions will need to bar scheduled at least 1 week in advance and are only available during the week day.
Start with 1 lesson and add more if your goal is to take a deeper dive into your website, Instagram, Reels & more.
Hands-on/In-person
Once a date has been selected, you'll get details on what to bring with you.
Start with 1 lesson and add more if you'd like to learn other hairstyles or deep dive into your business.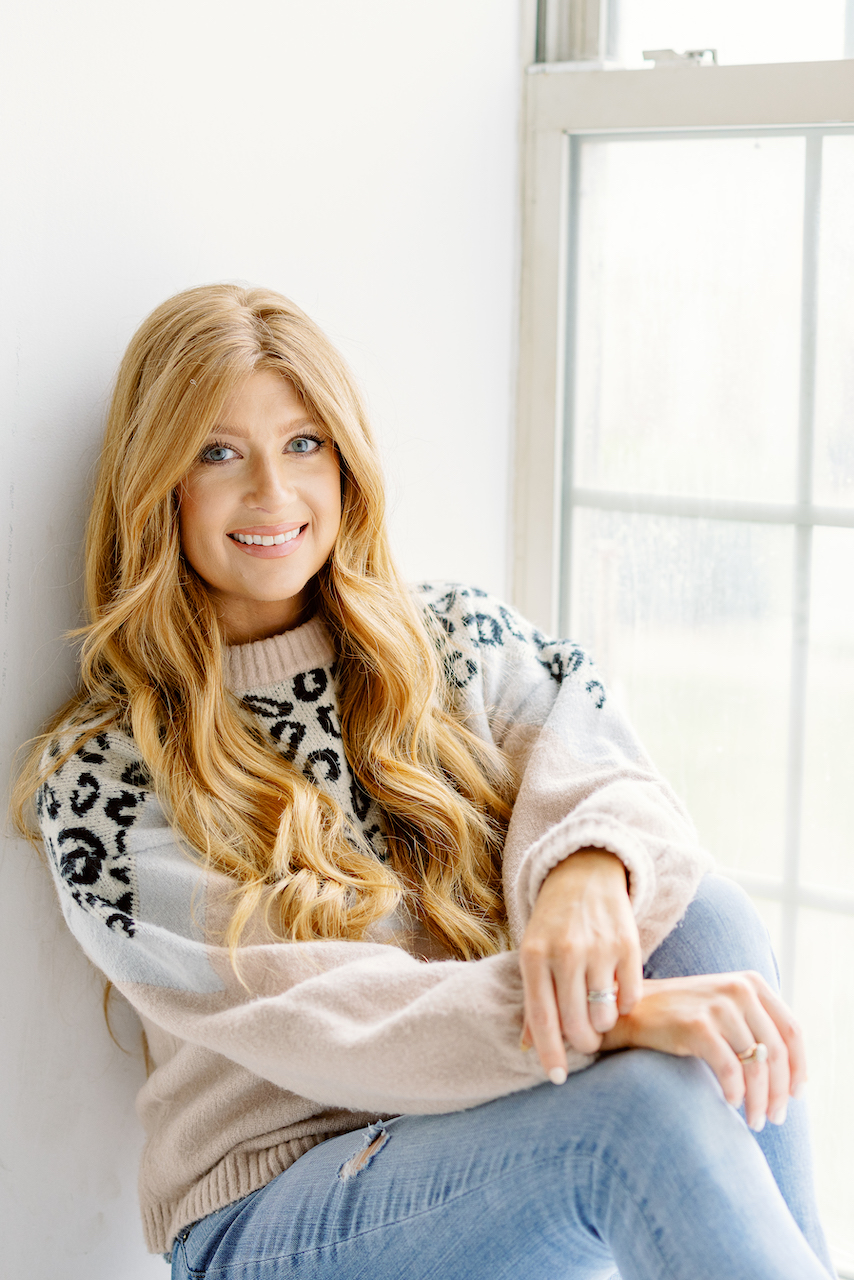 I'm the owner of Lovely by Lindsey, the award winning hair & makeup company based out of Charlotte, NC. I've built my business from the ground up and have maneuvered through just about every possible real-life scenario the wedding industry has to throw at you!
It's my goal to share my professional hairstyling knowledge & industry experience with my students to establish a strong foundation and grow their professional bridal career.
I believe that through education, mentorship, dedication and the belief in yourself, you will be sure to find your "style", enjoy what you do, and create the successful business you've always dreamed of!
I'm honored that you're interested in choosing me to help guide and mentor you in the development of your bridal business and I can't wait to be your biggest cheerleader!
Your intake form has been submitted. Check your email for a copy of your responses. If you're accepted, you'll receive an email with a link to checkout.
Frequently Asked Questions
How do I schedule my appointment?
Upon purchasing coaching, you'll receive further instructions on how to book a time for your appointment.
Can I purchase coaching more than once?
Absolutely! If you find yourself in need of coaching more than once, simply purchase the coaching again.